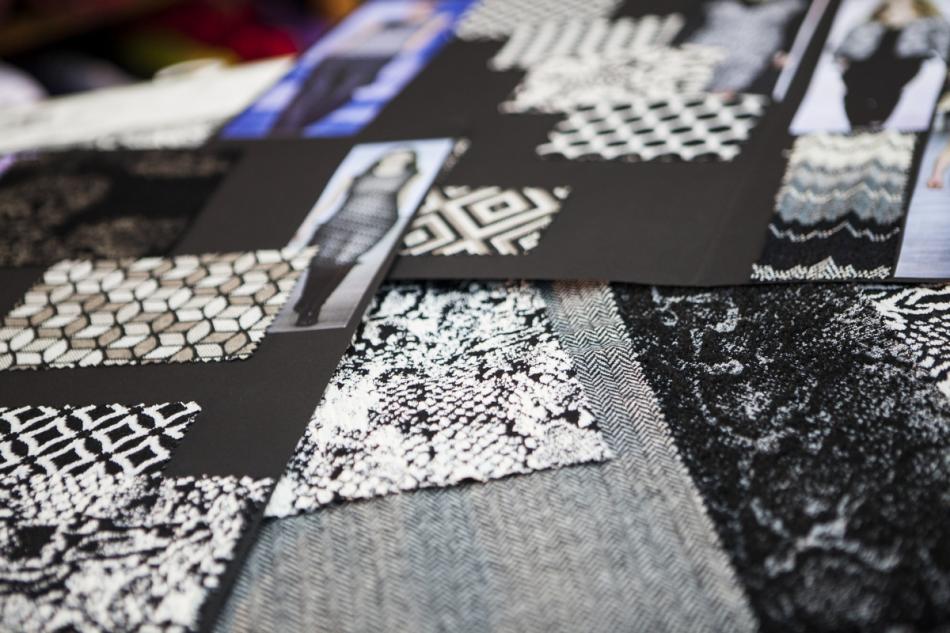 N.Koutras – K.Fountas S.A is an importer and exporter of quality women's textiles. The company was founded in 1967.
Since then we have evolved from a small retail point into what is now one of the most successful wholesale companies in the region.
We are modern, flexible and young company, guided by one fundamental principal: "Women's fashion is our passion, customer satisfaction is our goal".
Our services are geared up to provide our customers with trend setting products, updated colors and fast deliveries all at competitive prices.
We are a company of 30 highly motivated individuals. Our C.E.O has a masters in marketing and our export director has many years experience selling for textile multinationals.
Our company specializes in " Pronto Moda", or fast fashion, by following the latest fashion trends from Paris, Milan and New York. Our information is also sourced through trade fairs, design houses, specialized publications, large competitors and the Santier district of Paris.