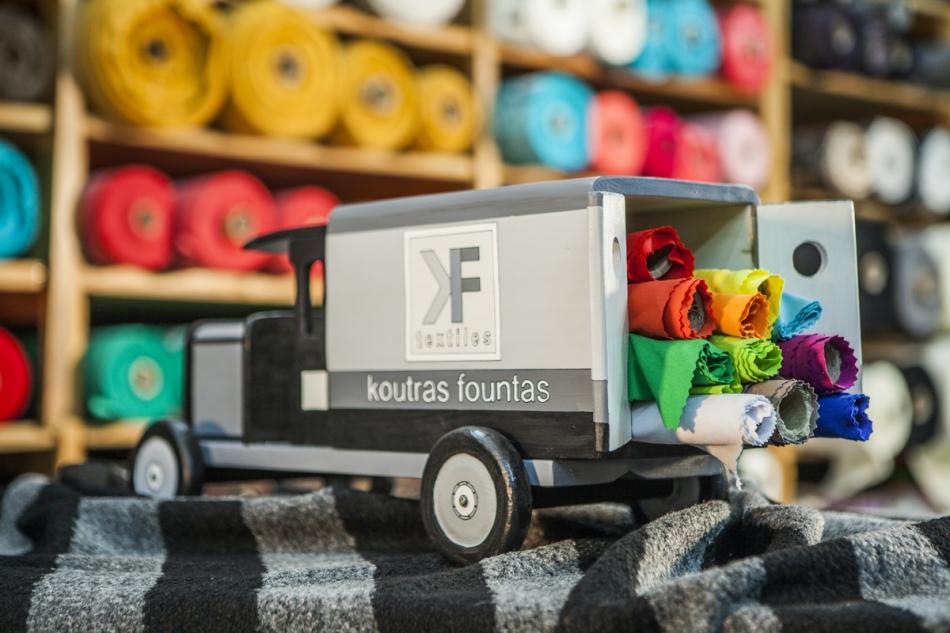 Our method is to always select the most commercial best sellers from presentations of companies like D&G, Cavalli, Blu Marine, Chanel and many others, produce them as quickly as possible while always presenting new ideas to our customers that are easy to understand and quick to produce.
While maintaining core values we are using our extensive experience to provide innovations for the future.
Our focus on collaboration and team work allows us to fulfill the needs and demands of our customers.
We operate a distribution network across Europe and the Middle East.
Fast and reliable, with excellent product standards and attention to detail.
We are now establishing new distribution networks to meet the needs of an ever quicker and more demanding international market.